Denim & Diamonds events are loosely defined as upscale events dressed down in denim. Another way to put it might be, "West Texas Chic".
When the APA board of directors decided to put on the largest PRIDE in West Texas we knew that we wanted something that would be uniquely... west Texan. We wanted an event that could take all the history, culture and Je ne sais quoi of Abilene and zhoosh it up in the way only our fabulous LGBTQIA+ family can. Our goal is to create a PRIDE that is uniquely West Texas.
Think 'Seven Brides for Seven Brothers, or 'Oklahoma', campy, fun, and well... queer! Our goal for PRIDE 2021 is to celebrate our local community in a way that incorporates our own.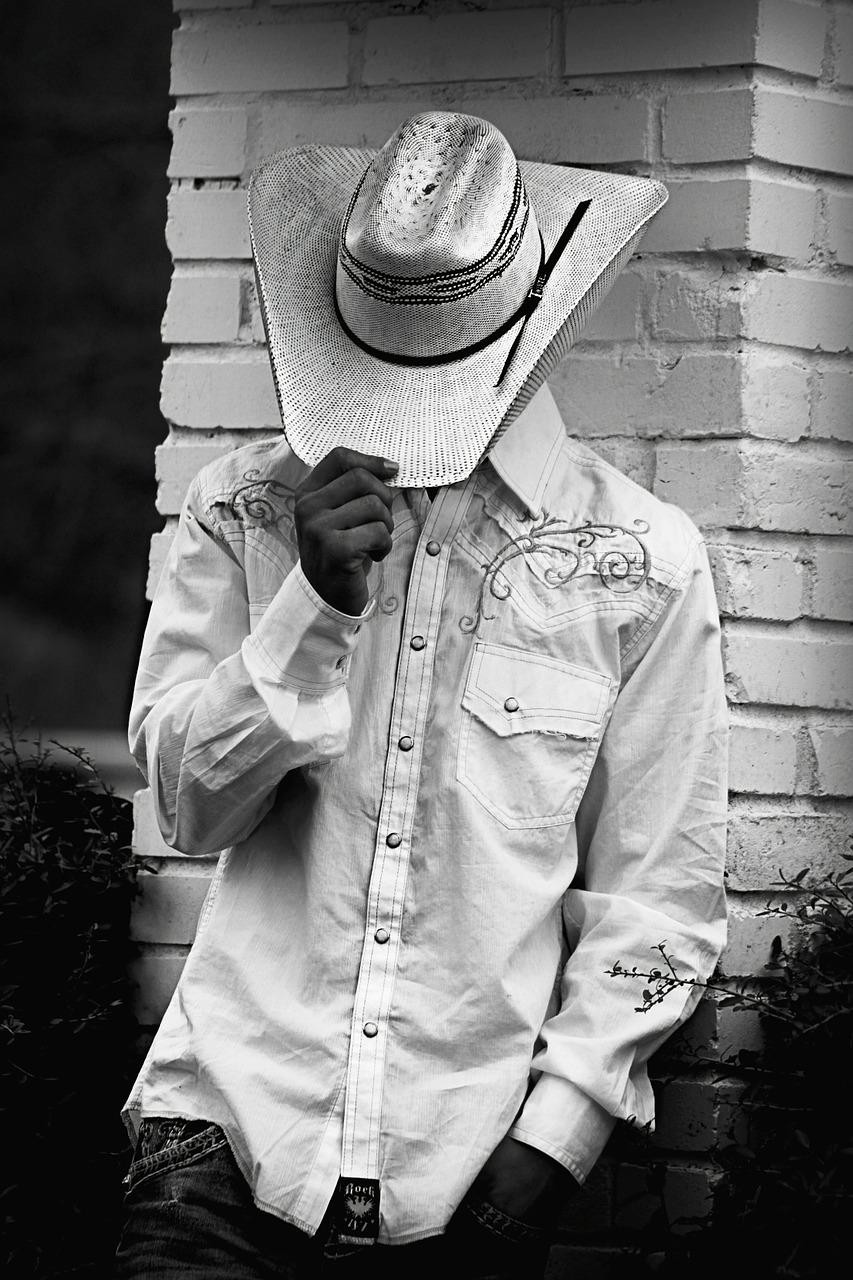 The APA wants to create a celebration environment where every cowgirl, buckaroo, and law person can feel comfortable. To show that not only can we giddy up with the best of them, but we can do it with flair, and with more style than most people can handle.
The Abilene PRIDE Alliance was founded on the idea that people, be they gay, lesbian, trans, bisexual, or any other letter in our family, belong. We all belong in our communities just as we are. This PRIDE will be a uniquely West Texas celebration for us, just as we are.
So, find your dance card, saddle up, and get ready for a rootin-tootin good time in September, pardner.