One of the most important pieces of the Abilene Pride Alliance's mission is to advocate for justice. When APA heard of Trevor Wilkinson's plight as a male student not being allowed to wear nail polish, we knew this was a battle we must help fight. APA was able to connect Trevor with attorneys from the ACLU, provide emotional support, as well as speak against the discriminatory gender biased dress codes in Clyde ISD's student handbook in the media and the Clyde ISD School Board meeting.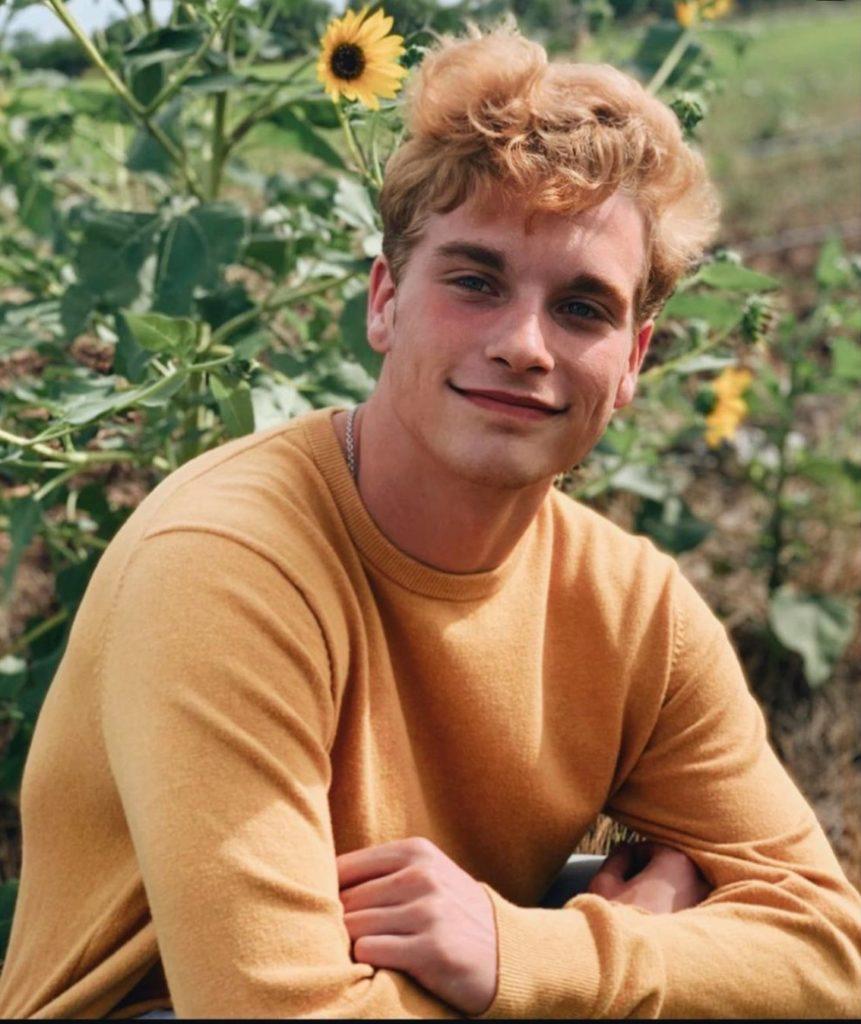 Because of Trevor's bravery in speaking out, Clyde ISD has now not only changed the policy on wearing nail polish to gender neutral, but the entire dress code has finally been updated to be gender neutral.
The APA is proud of Trevor and grateful to have been able to play a part in making this bold step toward equality, particularly in a small conservative West Texas community.
Equality belongs to all of us and when we work together, amazing things can happen!