OUR BOARD
The board of the Abilene Pride Alliance oversees the annual PRIDE event, oversees the database of businesses and strives to develop initiatives that improve the quality of life for all members of the LGBTQUA+ community in Abilene and the surrounding areas.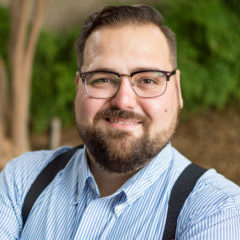 Sam Hatton
Business owner (He/Him/His)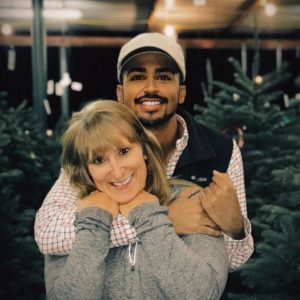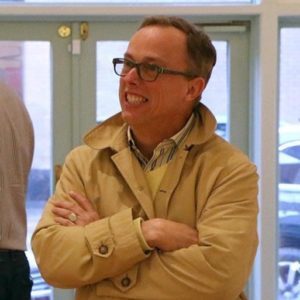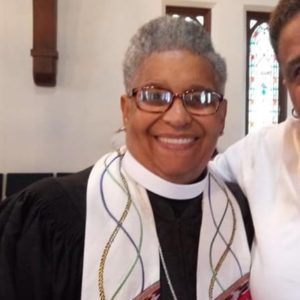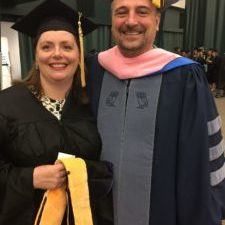 Pamela Piersall
Government (She/Her/Hers)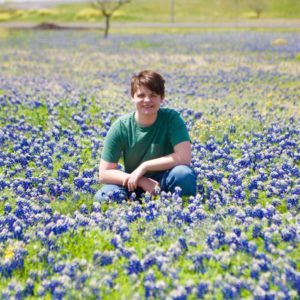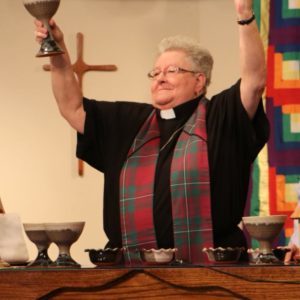 Rev. Margaret Warn-Walker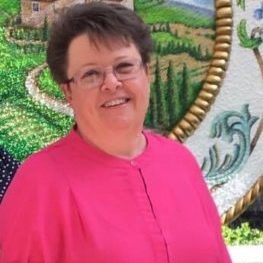 Monica Warn-Walker
Education/ (She/Her/Hers)
Be a part of us
If you are interested in being a part of the Abilene Pride Alliance board of directors or volunteering, please contact us and we will be more than happy to put your skills to work.