PRIDE 2021 Denim & Diamonds
September 25, 2021
Everman Park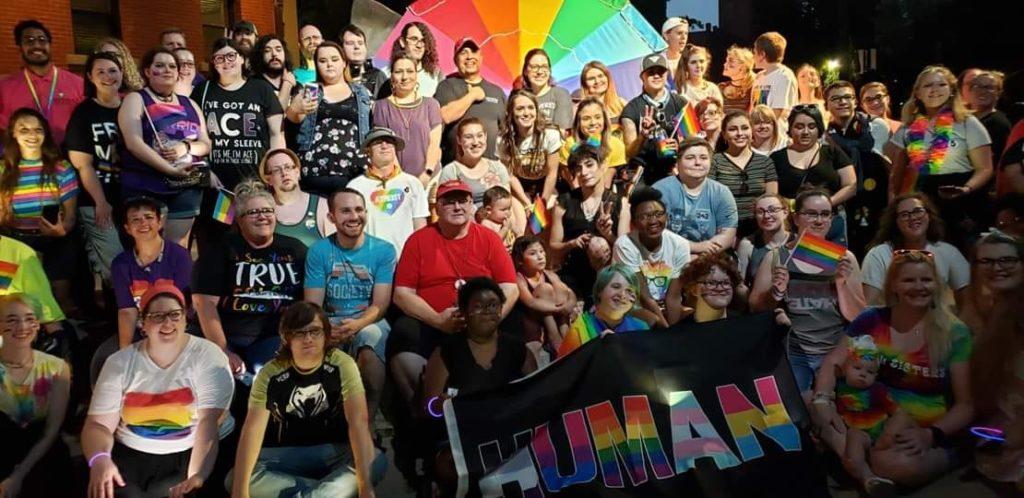 It's OFFICIAL! The Abilene Pride Alliance is incredibly excited to bring you the first-ever PRIDE parade for our city.
This year's event will kick off an annual tradition we hope to continue and will be celebrated with a Texas twist.
The Abilene Pride Alliance is privileged to present PRIDE 2021: Denim and Diamonds.
Pull on your boots and scoot downtown to our premiere PRIDE event the whole family is guaranteed to enjoy.
Being out in West Texas can feel like you're stuck in a desert. Denim and Diamonds is committed to celebrating each of our identities with a historical, groundbreaking event.
Don't be afraid to get gussied up for this one-of-a-kind western PRIDE parade and downtown takeover.
There will be:
A market bazaar with local artisans and retailers.
West Texas' largest full-scale PRIDE parade.
Awards and Musical Entertainment for the whole family.
The opportunity for discounted merchandise and experiences from our corporate sponsors.
After you've registered, there are a few things you can do while you wait for PRIDE 2021:
Everman Park
1099 N 1st St Abilene TX