Coming out can be one of the most important steps to having an honest and adult relationship with your friends and family.
This page is meant to be a general guideline to help assist you in your journey coming out to the people who matter to you.
We have your back!
If you need us we can put you in contact with one of our amazing volunteers or point you to local community resources to assist you.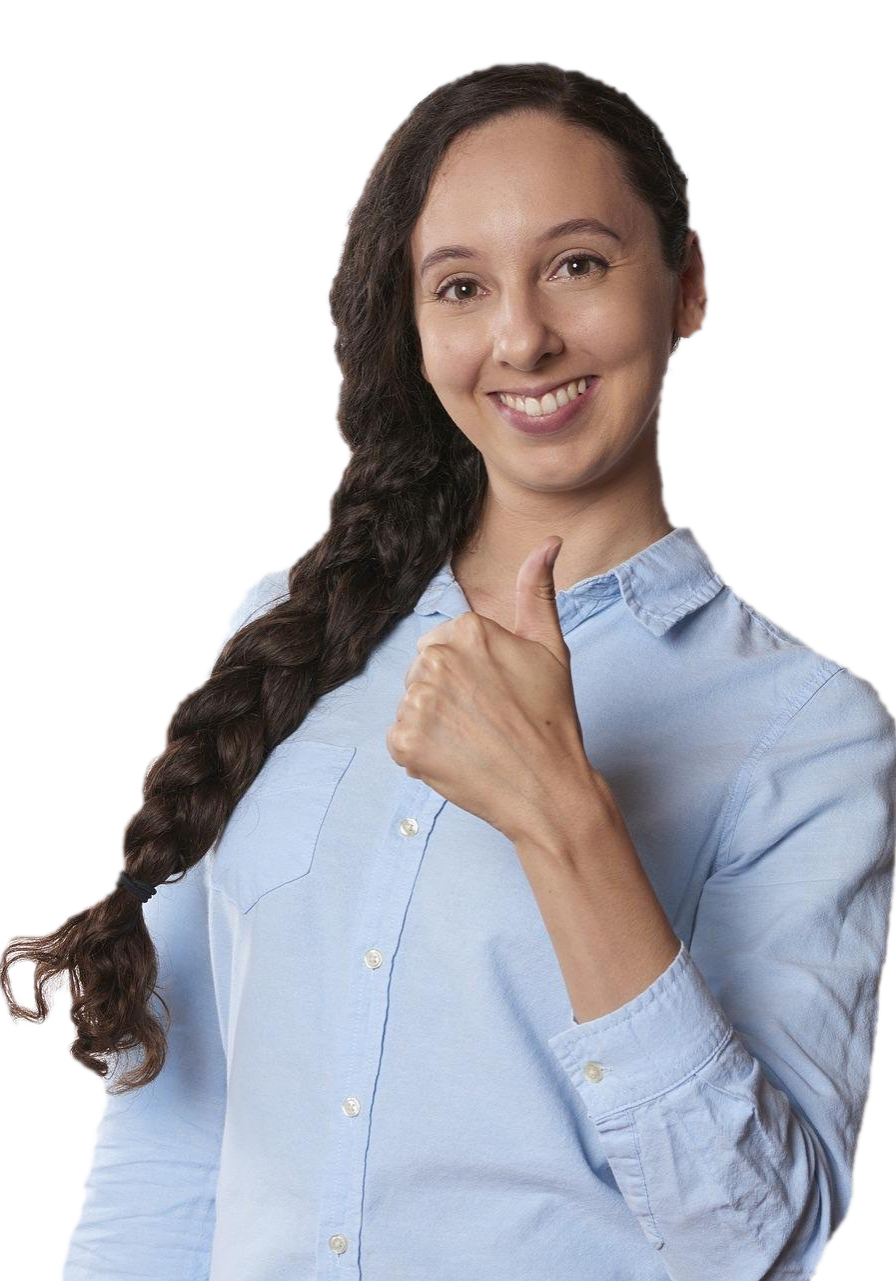 Helpful tips on coming out to your family.
Questions to Consider before coming out.
It is normal to be confused or unsure when you are beginning to figure things out. Make sure that if you choose to confide in someone that they are supportive and affirming. 
If you are uncertain how some people will respond, it is generally considered good practice to wait until you can answer the question, "Are you sure?"
People close to us generally want to protect us and keep us safe. Allowing for confusion can in turn confuse your friends and family and make them more likely to be hesitant to trust your judgment. 
Coming out to less than affirming or supportive people may require a lot of energy and self-esteem. Make sure you gather good energy and goodwill from trusted, affirming people before you set out. 
Coming out can be difficult for you and your family. It is important for each person to think through their support network and have them prepared to provide support for you if you are afraid of a negative interaction around coming out. 
If your parent's, family member, or friend's reaction is negative, hurtful, or harmful to you personally you should have an individual or group that you can reach out to confidentially for support. 
The most important thing you can do is to be safe.
Remember that whatever is going on in this moment, it will pass.
It gets better.
If your friends or family respond negatively it may be because of a lifetime of phobic beliefs reinforced by society. 
Part of your responsibility is to make sure that you are educated on gender identity because you may have to educate other people when you come out to them. 
It may be helpful to have pamphlets and brochures that your friends and family can go through with you to help answer questions around sexual orientation and gender identity. 
Remember that WE ARE HERE FOR YOU!